A strong partner in every respect. Kampmann UK Ltd. shows why.
As one of the leading companies in the HVAC industry Kampmann UK Ltd.
convinces with its entrepreneurial vision and the urge to constantly advance and further develop
innovations. We have specialised in decentralised air-conditioning units, optimally tailored to the respective project.

Trench Technology
Trench technology for effective primary heating and cooling, supplementary heating or cold air screening under large areas of glazing.

Unit Heaters
Suitable for use as wall- or ceiling-mounted units for heating, cooling or ventilation in high-ceilinged buildings, industrial buildings, showrooms etc. – as recirculating air, mixed air or primary air units.

Door Air Curtains
For controlled screening of air-conditioned premises with open doors and industrial doorways. Creates a comfortable indoor climate and minimises energy loss.
Door Air Curtains
UniLine
The value-for-money design for all standard applications.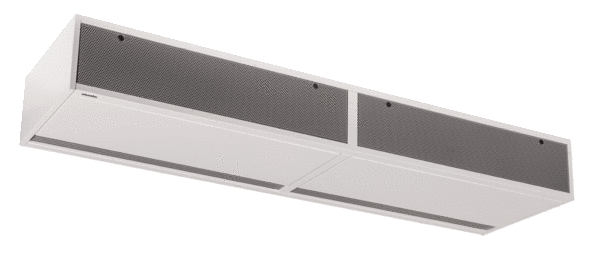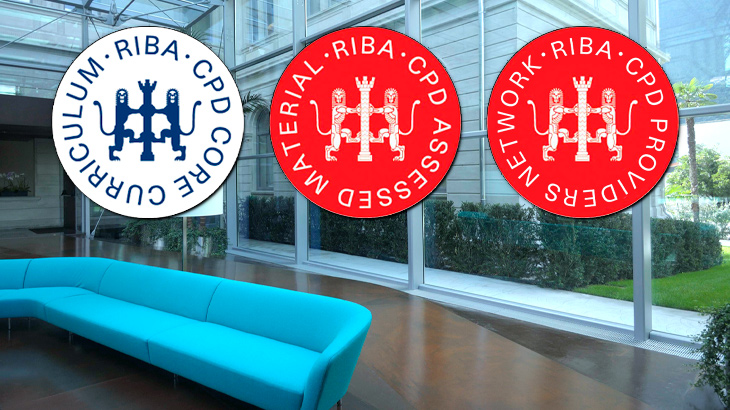 From now on Kampmann UK offers a new RIBA approved CPD seminar for architects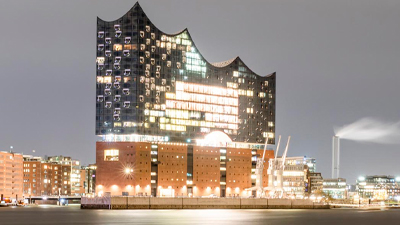 Probably never before have the acoustics for a concert hall been so elaborately planned as those for the Elbphilharmonie. Does it meet the high expectations?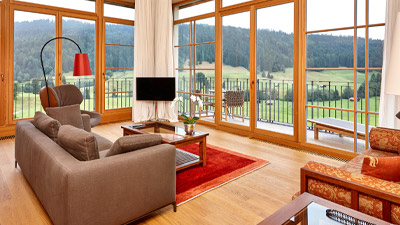 Schloss Elmau Retreat is the venue for the G7 Summit June 2015