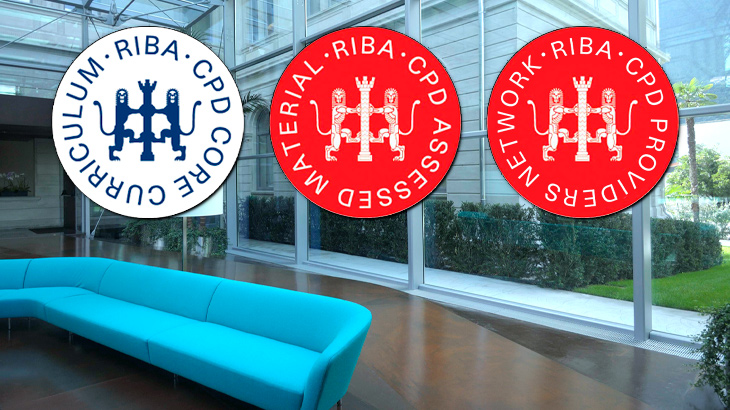 From now on Kampmann UK offers a new RIBA approved CPD seminar for architects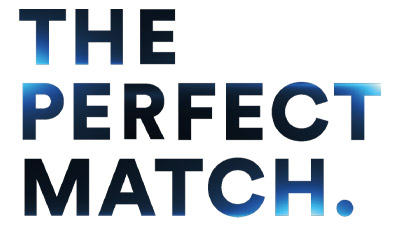 New position game with three strong brands and unique problem-solving expertise
Reportages

The world's tallest high-rise building to be constructed with timber is being erected in Vienna's new 'Seestadt Aspern' district. Innovative and sustainable – frequently used but often meaningless terms. Both terms, however, perfectly describe how the HoHo Wien is being built.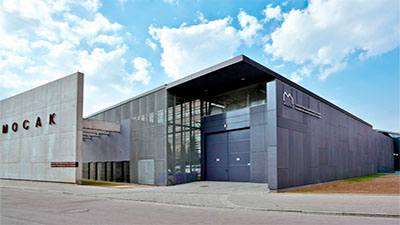 Katherm HK installed at the MOCAK in Krakow. Reworking of Kampmann's best-seller. Krakow – Poland's second largest city – is where this country's cultural heart is to be found.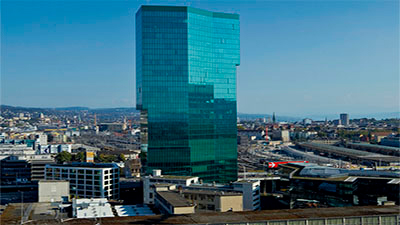 Prime Tower in Zurich exercises spectacular restraint. Switzerland – famous for its rustic villages under majestic Alpine panoramic skies; for aromatic cheeses with holes that are impossibly big, for crispy rösti and fine chocolate; for punctuality and cleanliness.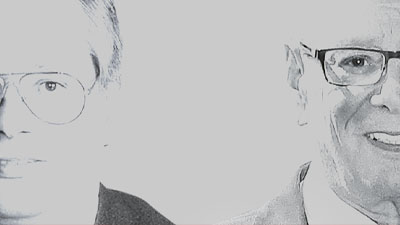 An anecdotal picture journey down 45 years of the company's history by and with company founder Heinrich Kampmann. "Forty-five years isn't a real anniversary but it's still reason enough for me to take stock – with personal insights and anecdotes.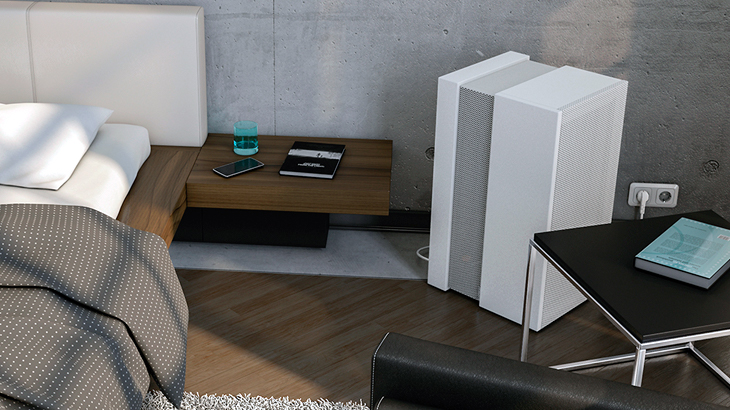 The H14 HEPA filters removes 99.995 % of all viruses and germs from the air. The filters can easily be re-ordered and exchanged without tools.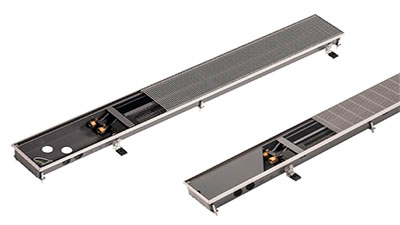 The classic Katherm QK is now supplemented by Katherm QK nano. The incentive for nano came from London: here, as in many export markets, the floor construction height varies between 400 millimetres in commercial buildings and merely 100 millimetres in residential buildings.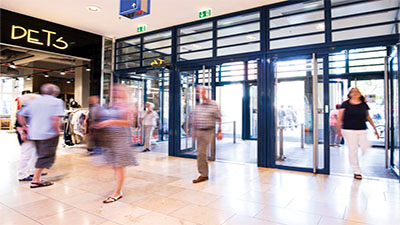 Kampmann incognito in the entrance areas of urban rooms. Millions of people have this feeling and this reflex. The feeling: a draught, for just a moment. The reflex: wipe your feet.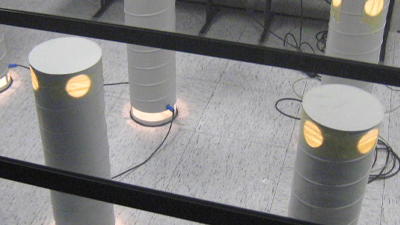 Many factors have an impact on whether we feel comfortable in a room. Dr Thorsten Wolterink, head of the FEC at Kampmann knows how to achieve that.